6 Days Intensive Care after Surgery "CollaCurre EX"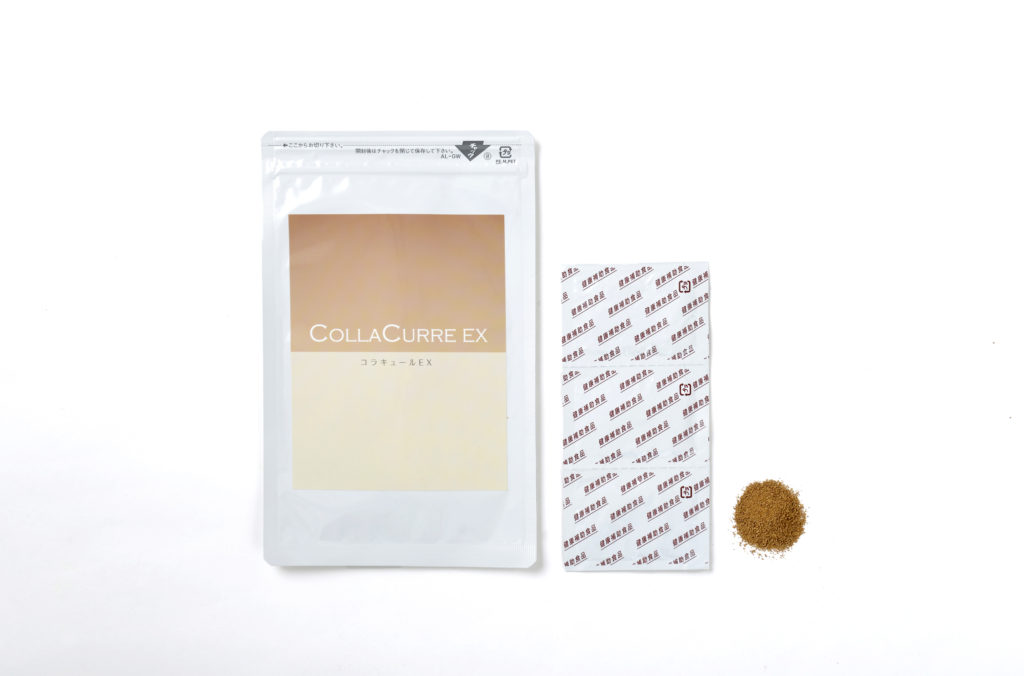 ●Quick Recovery after Surgery, 6 days Intensive Care
"CollaCurre EX" is a dietary supplement for 6 days Intensive Care after Surgery.
80% of King Agaricus and 20% Yacon (Samallanthus Sonchifolius) are put into 1 pack.
●Repair wound by increasing the production of Collagen type 1 and 3.
●Improve Immunity for infection
About the Repair Wound Effect, please see an oral presentation at 20th Japanese Society of Anti-Aging Medicine.
Effects of  Agaricus brasiliensis KA21 Relating to Beauty Field
Please see the academic presentation. (Please select English subtitile)
Main materials
King Agaricus (80%)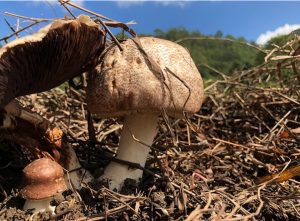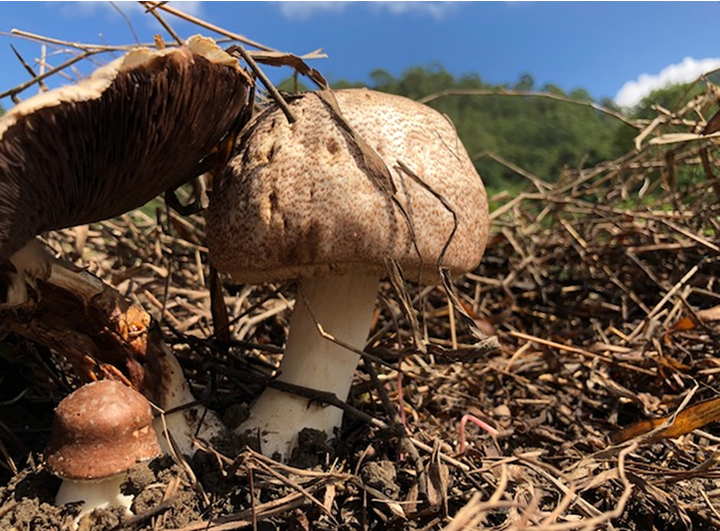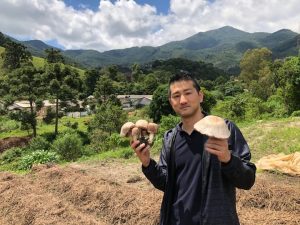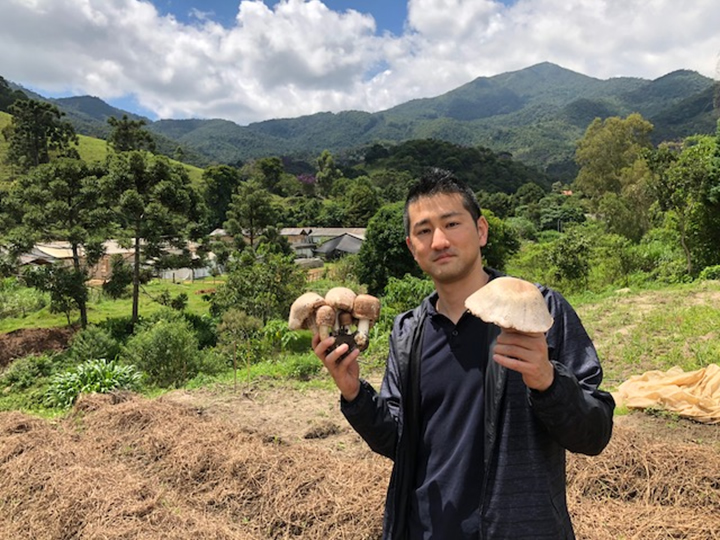 We use only the King Agaricus that is cultivated outdoors under natural conditions in Brazil. The beta-glucan content and enzyme activities are higher than the Agaricus in green house. Only Agariucus cultivated under the sun light contains Vitamin-D.
Yacon (20%)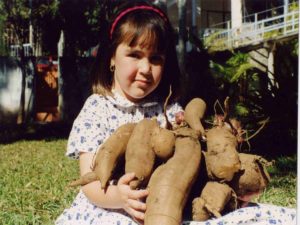 The Yacón is a perennial plant grown in the Andes for its crisp, sweet-tasting tuberous root. The root contains a lot of fructo-oligosaccharides, poliphenole and fiber . The Yacon is thought to be effective in weight loss, constipation, functions of intestines and so on.
*We don't use any additives
Quantity
2g X 6 packs
Price and Sales Channel
Market Price in Japan: 50US$
Sold at only Clinics, especially cosmetic surgery
Directions
As a dietary supplement, take 1 packs daily for 6 days after surgery.
Preservation
Take this product as soon as you open a pack because this product is easy to get wet.