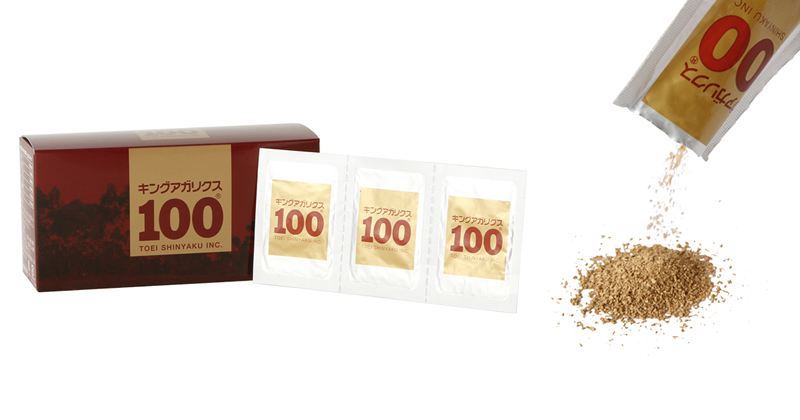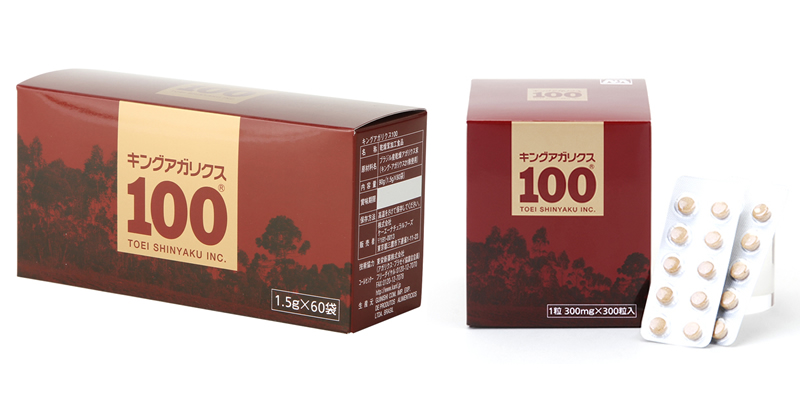 These products are made from 100% King Agaricus, cultivated outdoor in Brazil.
These are used for the prevention of the following ailments by strengthening the immune system:
• Cancer, cancer recurrence prevention, anti-cancer drug side-effect reduction
• Hepatitis
• HIV/AIDS
Materials: 100% natural outdoor grown Brazilian Agaricus = King Agaricus
Quantity
1.5g×60 packs (30~60 days supply) = 90g,
1.5g×30 packages (15~30 days supply) = 45g
300mg×300tablets (30~60 days supply) = 90g
Dosing Method
Granule: One to Two packets, daily
Tablets: Five to Ten Tablets, daily
Market Price in Japan and Vietnam, mainly sold on the internet:
60packs or 300tabs : 400~480USD/per box for one month in Japan
30packs: 230~250USD/per box in Japan and Vietnam.
Strong points:
These are highly profitable with high (87%) repeat user rate because these products are based on our long term research and many customers can feel the better health.
Customers in Japan, mainly sold on the internet
90%: Cancer sufferers, cancer recurrence prevention, anti-cancer drug side-effects prevention
10%: Hepatitis sufferers (HIV/AIDS sufferers are very few in Japan)