Our "King Agaricus100" is selected as finalist of "Product of the Year – Botanicals" by Nutraingredients Asia Awards!!
https://www.nutraingredientsasia-awards.com/finalists/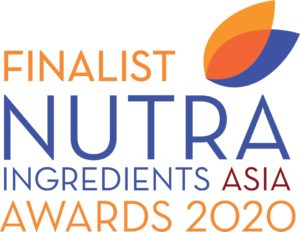 Due to unprecedented Covid-19 circumstances in Asia and beyond, the 2020 NutraIngredients-Asia Awards presentation will take place as a virtual event. Watch the live broadcast on NutraIngredients-Asia.com on Tuesday, 22nd September. More information can be found here.

The NutraIngredients-AsiaAwards are back for their third year and bigger than ever, with four new categories giving you even more opportunities to showcase your company's capabilities.

The awards reward true innovation and cutting edge research in functional foods, dietary supplements, and nutrition. Organised by team behind the market-leading NutraIngredients-Asia and supported by a stellar panel of independent judges, the awards are a great way to demonstrate your hard work and commitment to excellence.

The opportunities that come with being named as a finalist or a winner mean your business and/or products will be in the spotlight for all the right reasons. Winning a prestigious NutraIngredients-Asia Award strengthens the credibility and visibility of your business, brand, and products, and makes your company shine.
What is "King Agaricus 100"?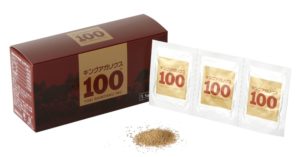 King Agaricus100 is made from 100% King Agaricus, which is cultivated outdoor in Brazil. This supplement is based on 25 years research and 30 academic papers.

These products are made from 100% King Agaricus, cultivated ou...